The Wiltwyck Quilters Guild is a non-profit organization. The purpose of this organization shall be to preserve the tradition and the history of quilt making, as well as to foster awareness of and to be receptive to creative innovation in the art, to promote and sponsor interest and appreciation in all areas of quilt making among our members and the general public; and to promulgate friendship and the exchange of ideas. Article II of the by-laws.
---
No dues for the year 2020-2021!
We have decided not to collect membership dues for the year 2020-2021 because we have not been able to meet in person for much of the year due to the coronavirus. If you are currently a member (that is, you paid your dues for 2019-2020), your membership is extended through 2021.
---
Covid-19 Virus Meeting and Workshop Updates
As a result of the board meeting on September 10th we have decided that although we are welcome at the church we will not be meeting there for the next few months. We will reconsider this decision in January 2021. We feel that the safety of our membership is our first priority.
---
Due to the continuing shutdowns due to Covid-19 the 2020 Show has been cancelled. We are resuming in 2022. See you then.
Wiltwyck Quilt Show
Quilts in the Valley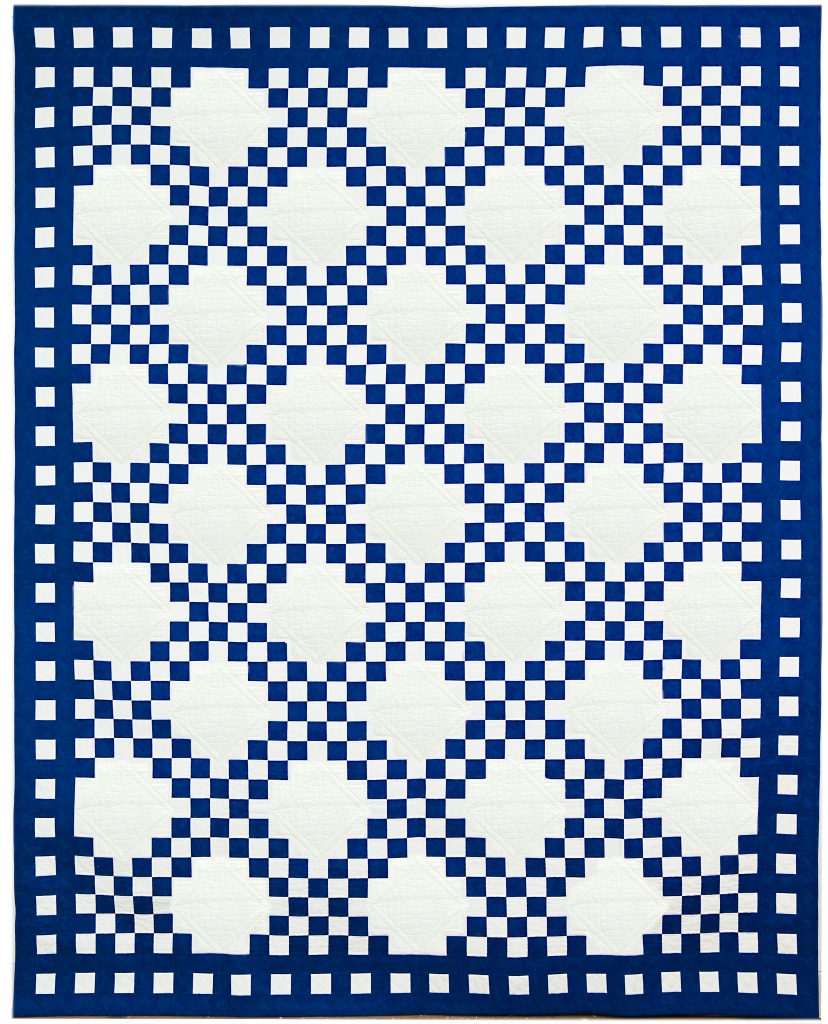 Raffle quilt designed and pieced by Gail Carl.
Quilted by Patricia Clark
SaveSave
SaveSave
SaveSave
SaveSave
SaveSave
SaveSave
SaveSave
SaveSaveSaveSave
SaveSave