The Wiltwyck Quilters Guild is a non-profit organization. The purpose of this organization shall be to preserve the tradition and the history of quilt making, as well as to foster awareness of and to be receptive to creative innovation in the art, to promote and sponsor interest and appreciation in all areas of quilt making among our members and the general public; and to promulgate friendship and the exchange of ideas. Article II of the by-laws.
---
Wiltwyck Quilt Guild Fall 2021 Schedule
Your board has been putting a lot of thought into integrating safety, emotional support and guild function for the following months.
We have concluded:
September's meeting

was unanimously decided to return to Zoom secondary to increased Covid numbers. Gladie Porsche will be rescheduled for a later date.

October and November would be zoom meetings, both with presentations and classes if applicable.

December would be "in person", meeting and holiday brunch.
All of these plans are tentative based on what circumstances are at the time. There will be no hospitality except perhaps in December when members could bring their food and drink and take away the remains. Future use of classrooms is suspended for now and could be revisited in December for the beginning of 2022.
Safety is our biggest concern and therefore members are encouraged to be fully vaccinated. Masks are required for those not vaccinated or who are more comfortable that way. Final decisions will be communicated to all members as meeting dates grow closer.
Your board is totally committed to preserving your guild experience as best we can while also insuring the safety of everyone. This is a judgment free zone and the cooperation of all is appreciated.
---
Due to Covid-19 the 2020 Show has been cancelled. We are resuming in 2022. See you then.
Wiltwyck Quilt Show
Quilts in the Valley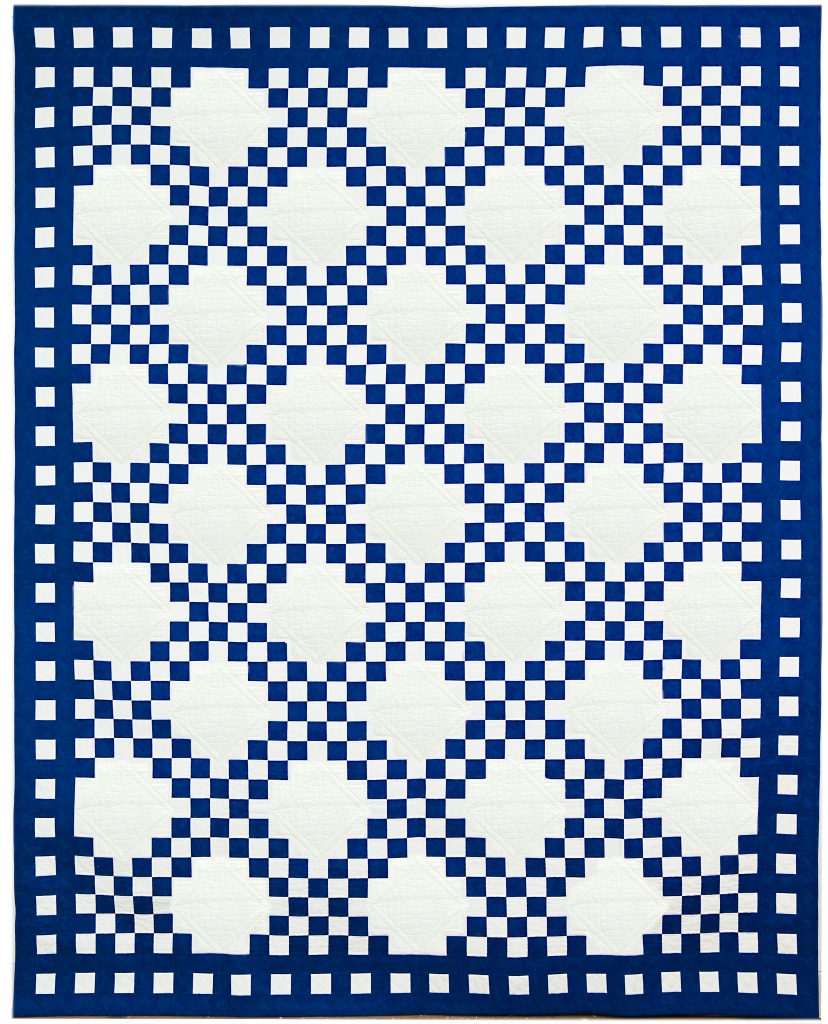 Raffle quilt designed and pieced by Gail Carl.
Quilted by Patricia Clark
SaveSave
SaveSave
SaveSave
SaveSave
SaveSave
SaveSave
SaveSave
SaveSaveSaveSave
SaveSave