The Wiltwyck Quilters Guild is a non-profit organization. The purpose of this organization shall be to preserve the tradition and the history of quilt making, as well as to foster awareness of and to be receptive to creative innovation in the art, to promote and sponsor interest and appreciation in all areas of quilt making among our members and the general public; and to promulgate friendship and the exchange of ideas.
Article II of the by-laws.
---
Membership
Qualifications for Membership:
Any adult (16 years of age or older) resident of New York State who has a basic knowledge of the skill and techniques of quilt making shall be eligible for membership.
Annual dues are $35.00 and shall be payable by all members on or before the September meeting date, or September 1 if no meeting is scheduled in September.
Membership Information Page here
---
Meeting Info
Check the calendar for location of meetings. Some are in-person and some are still by Zoom.
At this time the September, December, and June meetings will be in person. All others will be by Zoom. There will be no Zoom meetings when the in-person meetings are happening.
---
Wiltwyck Quilt Show 2022 Quilts in the Valley Date: October 8 & 9, 2022
Rondout Municipal Center Marbletown/Rosendale Town Hall 1915 Lucas Avenue Cottekill, NY 12419
October 8, 2022 10 am – 5 pm October 9, 2022 11 am – 4 pm Admission: $10
There will be Quilts, a Boutique, Music, Food, Raffles and Dream Baskets.
This is a non-judged quilt show. Hope to see lots of people there. Theresa Pabon, Peggy Smith Co-chairs
Entry Forms and Details
June 1 – June 30: Wiltwyck Members can enter 1 quilt per person July 1 – July 15: If there is still room for display, Wiltwyck Members can enter 1 additional quilt July 15 – July 30: If there is still room for more quilts any quilter can enter 1 quilt until the display space is filled. If the links are live then there is room for more quilts (see limitations above).
Wiltwyck Quilters Show 2022 Registration Instructions
Wiltwyck Quilters Show 2022 Registration Form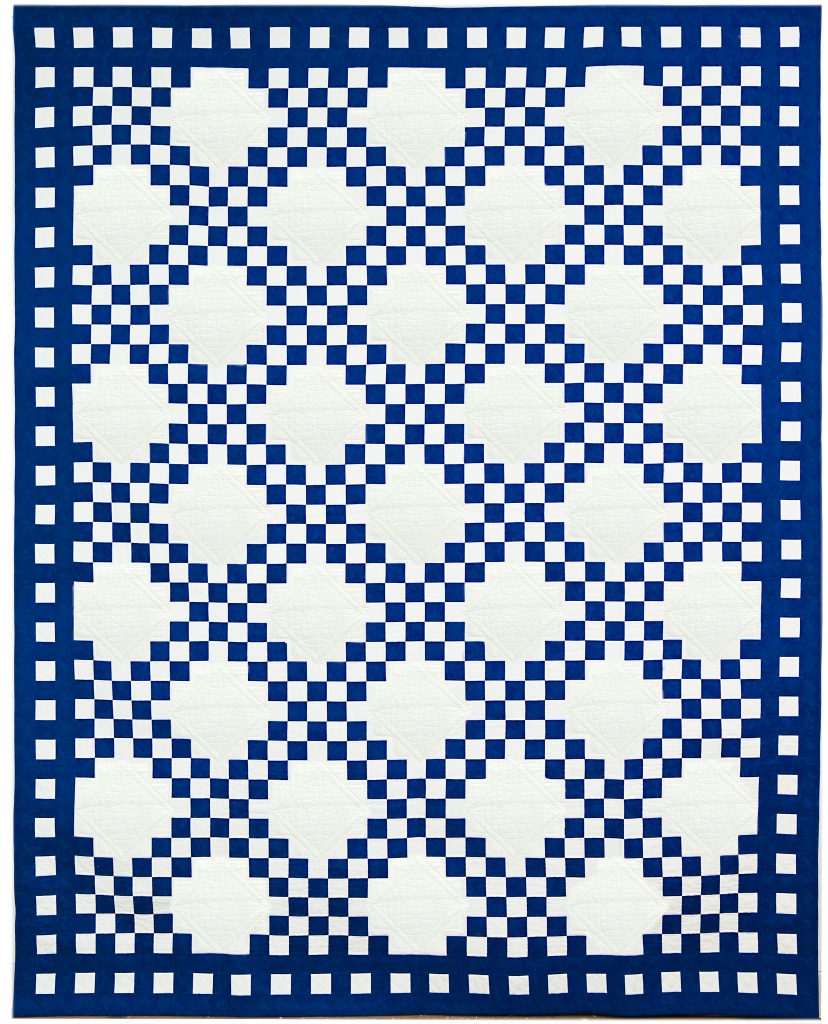 Raffle quilt designed and pieced by Gail Carl. Quilted by Patricia Clark
Save
Save
Save
Save
Save
Save
Save
Save
Save
Save
Save
Save
Save
Save
Save
Save
Save
Save
Save
Save