Guild meetings run from 10am to approximately 11am. Presentations (if any) follow immediately and generally run from 11-ish to 12-ish. Lunch and programs follow from approximately 12:30 – 3:30pm. Any special meetings (Board, Quilt Show, etc) are from 9am – 10am. Any changes for a particular workshop or meeting will be noted in the calendar for that event.
Guild Meetings are held at:
Grace Community Church
160 Seremma Ct.
Lake Katrine, NY 12449
Community service sewing is held at the
Grace Community Church
160 Seremma Ct.
Lake Katrine, NY 12449
on the Monday AFTER the regular meeting.
9 AM – Noon
No meetings in December
Treats
All members are asked to bring a snack to the monthly meeting. The Hospitality schedule for the year is according to the first letter of your last name (as follows):
September: R,S,T October: U,V,W,X November: Y,C,D January: A,B,Z
February: E,F,R March: G,H April: J,K,L May: M,N,O June: P,Q,I
Click on the date for more information:
Cancelled for 2020, to be rescheduled- Karen Miller, Redbird Quilt Co.
Due to an overabundance of caution - the March meeting, workshop, and trunk show are all cancelled. Karen Miller will be rescheduled for 2021.
Aurifilosophy Presentation and Trunk Show.
Presentation 11ish to 12ish followed by lunch and workshop.
Workshop following presentation: Free Motion Quilting - a Quilter's Doodles
$20 workshop fee. Signup at the January meeting or contact Linda Armour.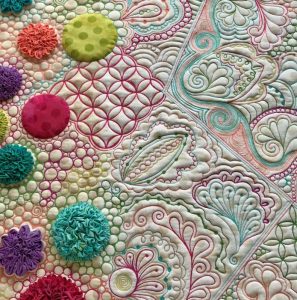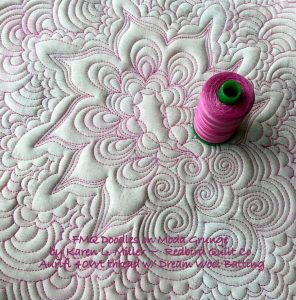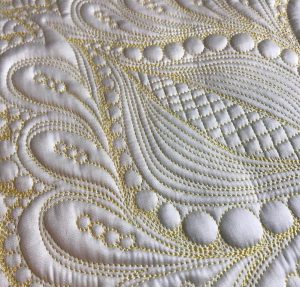 RedbirdQuiltCo.FMQ Doodles Wiltwyck 2020 supply list