Member Led Workshops
Member-Led Workshops, by Zoom.
Our 3 workshops planned for February will occur on different nights, by Zoom, allowing our members to sign up for any or all of them.
Each presenter may cap the number allowed in each workshop.  These workshops will be held on 3 separate nights in February, not during our meeting.  Dates TBA in January, but you may sign up now.
Our HST (half-square triangle) series (thank you Willow for the reference!) will be led by:
Hildegard Pleva, penny wool appliqué will be held on Tuesday, February 15 at 2pm and again on Thursday, February 17 at 6:30pm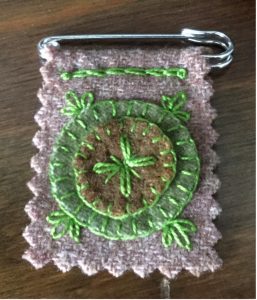 Hilda Pleva Penny Wool Applique Pin Workshop 2022
Sarah Kessenich, Spiral Patchwork will be held on Wednesday, February 2nd at 2pm and again on Thursday February 3 at 6:30 pm.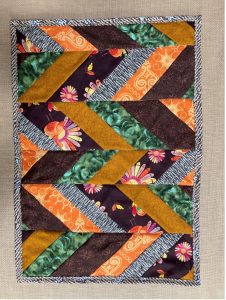 Sarah Kessenich Spiral Patchwork
Te Pabon, Gullah Quilting will be held on Tuesday February 8 at 2pm and again on Thursday February 10 at 6:30pm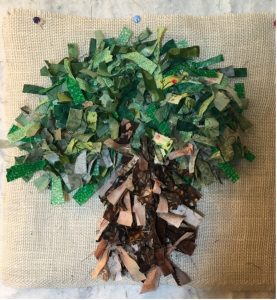 Theresa Pabon Gullah Rag Quilting